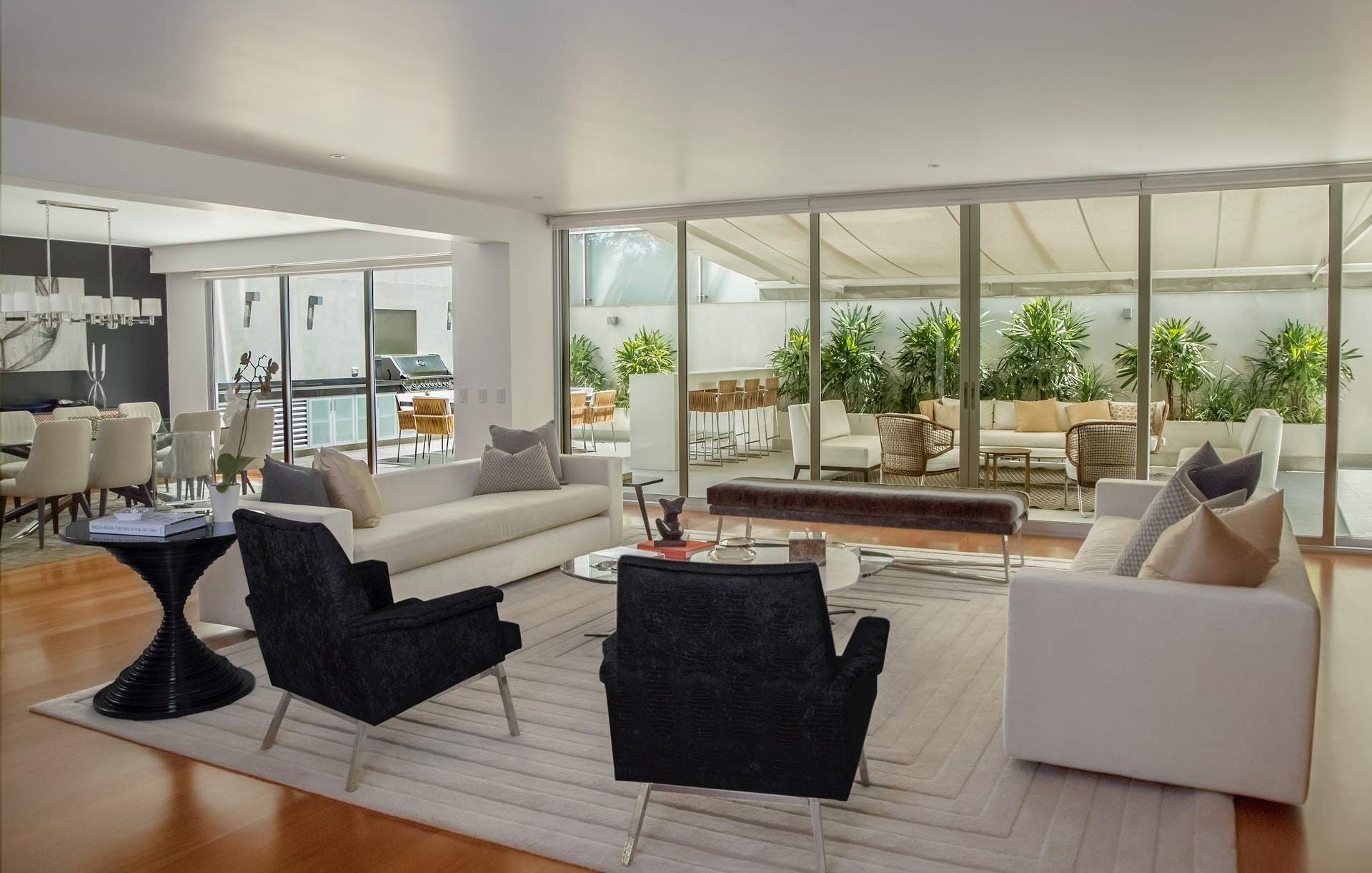 Ken is extremely knowledgeable regarding the home markets he lists. His evaluation of our home value and listing strategy was spot on. Ken gave great, *realistic* advice on what would get the home sold -- right pricing, right staging, right repairs, etc.

There were numerous complications associated with the buyers' situation - Ken helped us navigate through each step and we were able to sell the house fast.

We also used Ken's Auctioneering service which was extremely helpful since we didn't have to look for a second source. His evaluation of the estate property and ability to get fair prices for all our items was appreciated.

I can't say enough about Ken and his team!

Ken was very knowledgeable and professional. We could not have been happier with Gray Estates. Our house sold over the asking price in a day. Thanks, Ken!

My family has had the pleasure of working with Gray Estates agent Barbara Kinney for the purchase and sale of 4 homes. Honesty, integrity, and her hands-on willingness to go the extra mile have made each experience positive and as stress-free as possible. I would highly recommend placing your confidence in this local agency and specifically in the quality and care that Ms. Kinney offers her clients.

I'm very satisfied with the outcome of the sale of a house & large property
handled by Gray Estates, Creston Oh.

Ken & his family also did a great job inventorying & auctioning the contents of the house. I would definitely recommend, Gray Estates Realty.

I chose Ken Gray to list and sell one of our corporate properties.
Gave him 1 week to sell. Text him at end of the week to see where my check was, he indicated he was still busy working on getting it sold. End of week 2 Ken calls to let me know multiple offers may be on their way. Within a few more days property was sold. Yes, it took twice as long a time as we gave him, but I think we will keep using this guy.
In a world of declining customer service, this company and its family-run atmosphere shine like no other.
Rob Riley
Allison Carole Properties, Inc.
Note to GOOGLE, Need a sixth star for this company!
I am on my 4th home, and this is the most amazing company I have worked with by far! My agent priced my home accordingly to sell and had it sold within 4 days! She bent over backward to find me what I was looking for during the sale! I will recommend this company to all my friends and family for sure!

Ken is a great guy and he's building a top flight real estate sales team!