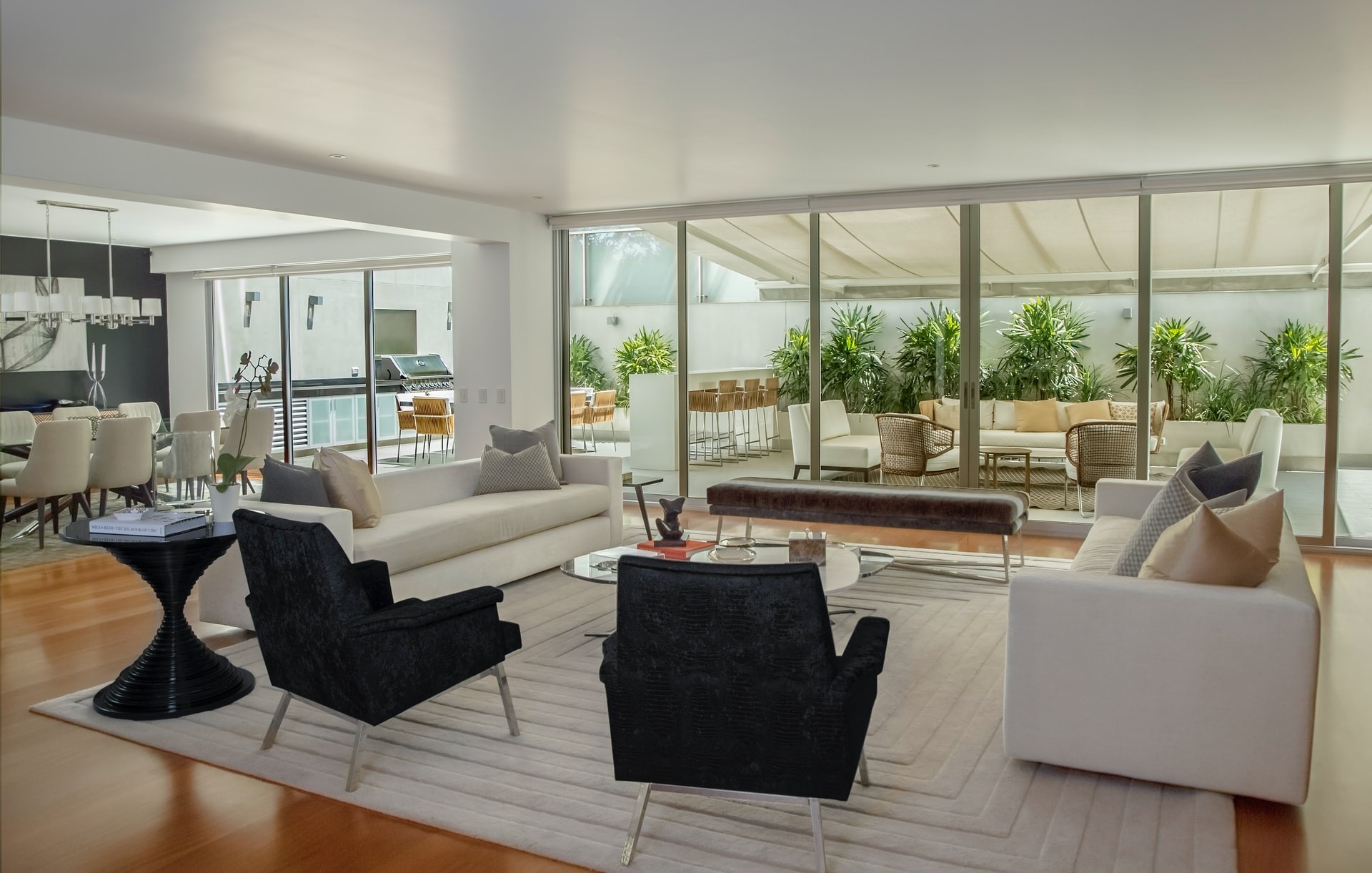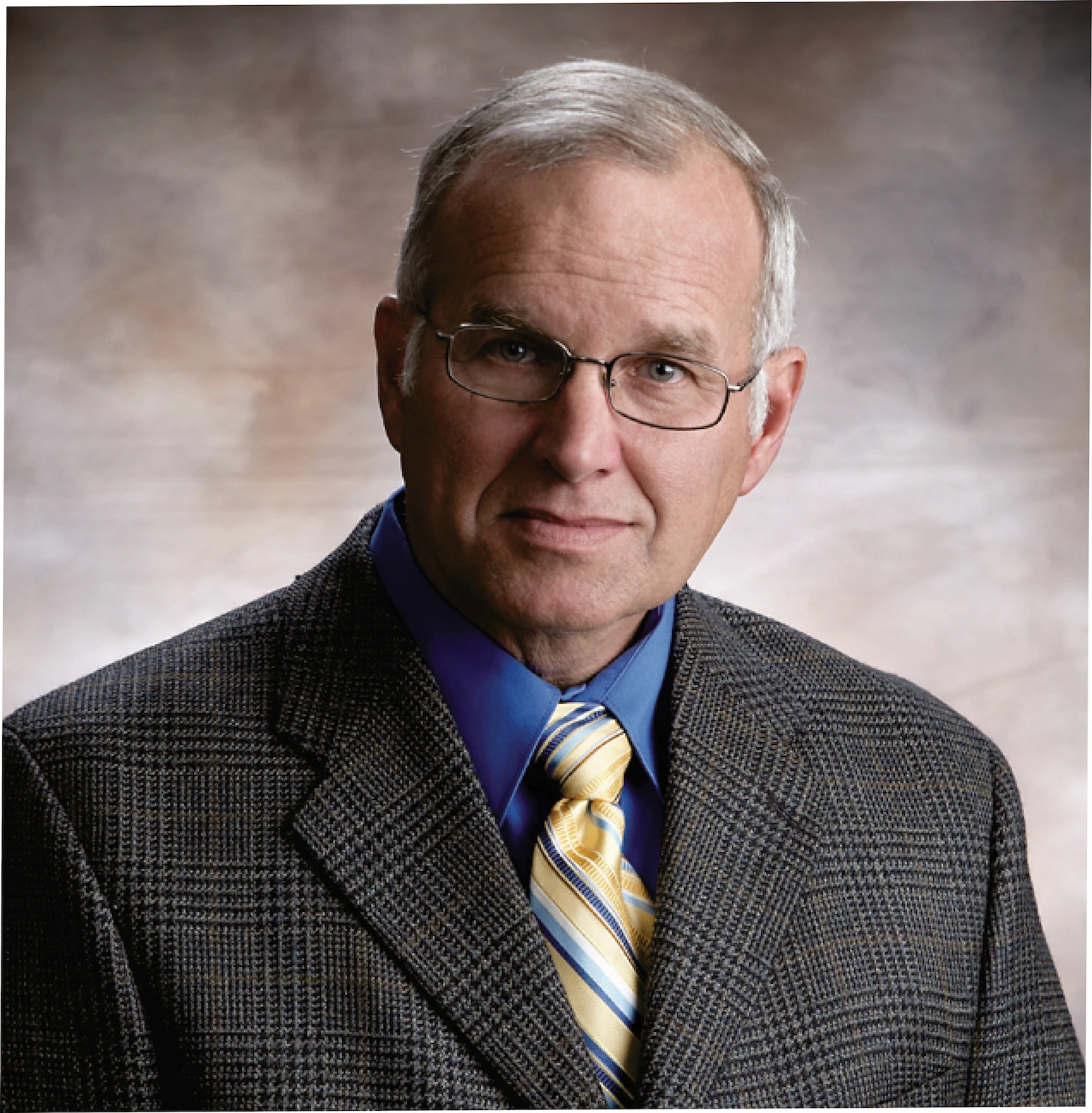 Larry graduated from Murray State Universitiy with a degree in Animal Science and Agricultural Education and is active in operating and owning a grain farm.
Larry has been a licensed Realtor/auctioneer since 1990. He has conducted auctions in a 8 county area of Ohio and Pennsylvania.  They have included real estate, farm real estate and equipment, estate dispursement, antiques, business liquidations, numerous benefits and has worked for a major Fortune 500 company.

If you are thinking auction he can sit down with you and map out a program that suits your needs.  If not suited for you he can give you an alternative method of dispersing both personal and real property.