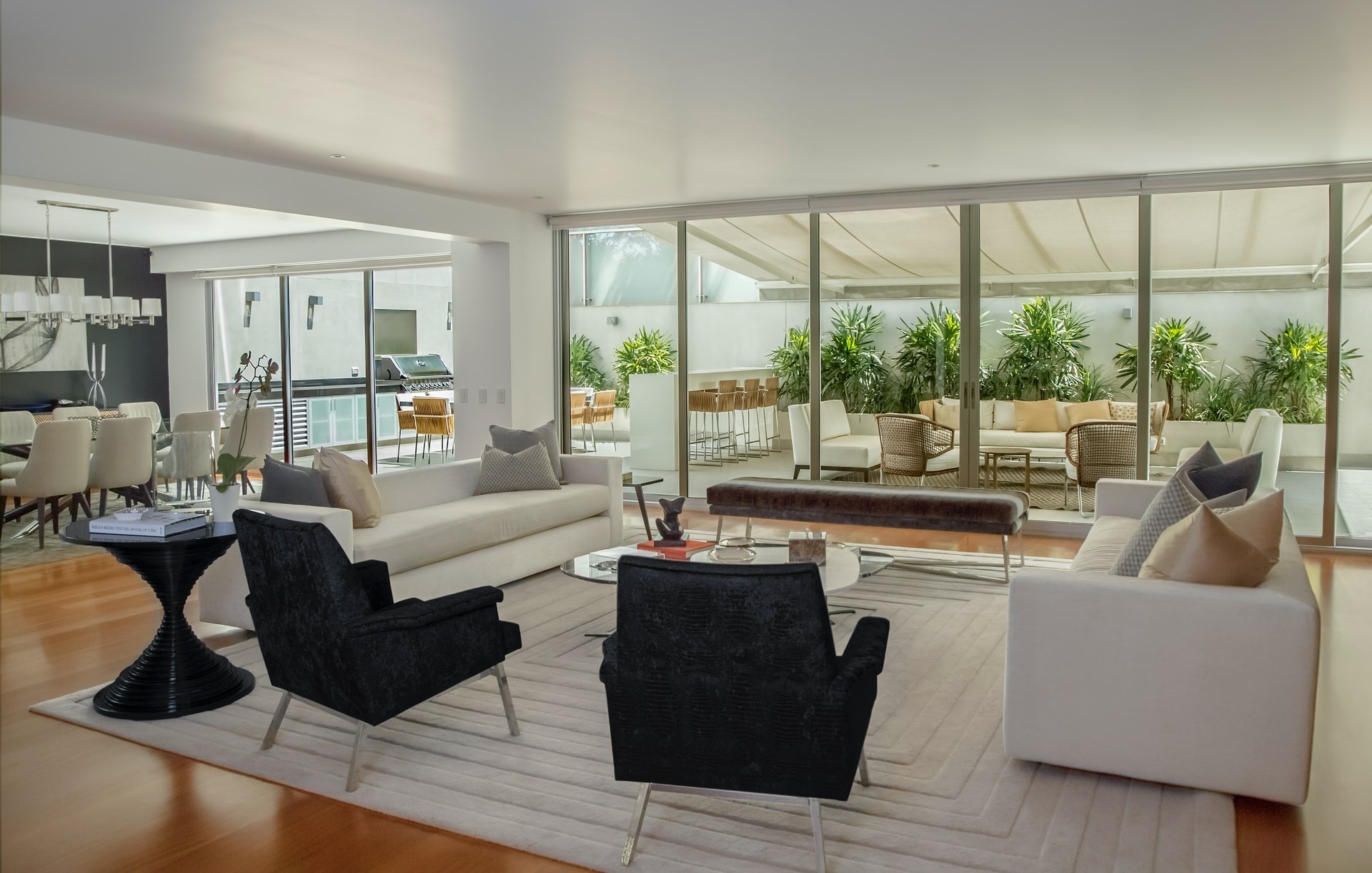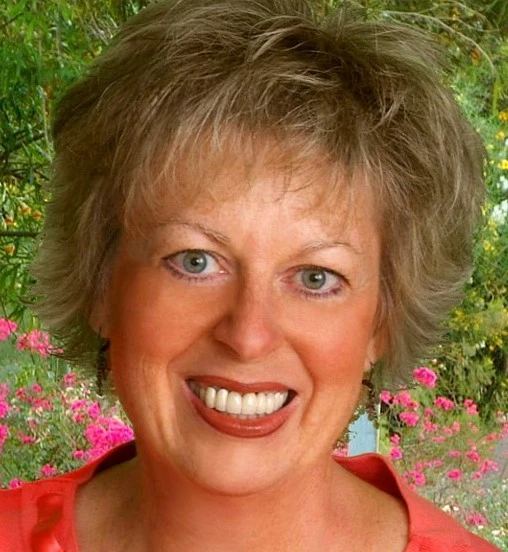 Some of my earliest memories are those exploring the old homes and attics of family and friends, spending endless hours dreaming how to change them into beautiful, useful space. 
After receiving my Bachelor of Arts degree in counselling and social work in 1970, I moved to Phoenix, AZ. It took less than a year working in this field to realize my heart wasn't in it. So, 50+ years ago I began working in real estate, first in the escrow/title industry. A decade later I became a paralegal and was 
very fortunate to be trained by some of the best real estate attorneys in the Phoenix metropolitan valley. Then, a number of years later, my entrepreneurial bent, my love for houses, and my passion to help people realize their dream of home ownership gave me the impetus to catapult into residential sales. That was over 30 years ago and I've never looked back. 
My years with the exacting accuracy and attention to detail required to do escrow and paralegal work proved to be excellent training for a real estate agent. However, technical skills are just one piece of the puzzle. I am also passionate about careful listening and committed to service with integrity. These are equally essential when partnering with clients to achieve their goals and dreams. 
Tapping into my interest of transforming distressed properties, I've helped many clients remodel and rehab their homes, as well as doing it for myself. This knowledge has proven valuable many times when finding the perfect-fit home was elusive. Thinking outside the box is a gift I enjoy sharing. 
When a person likes what they're doing, it isn't work. I truly love being a realtor and would value the opportunity to help you realize the accomplishment and joy of being a homeowner.