CONTACT ME TODAY!
8378 State Route 754, Shreve, OH 44676
Represented Seller
Single Family Home - Sold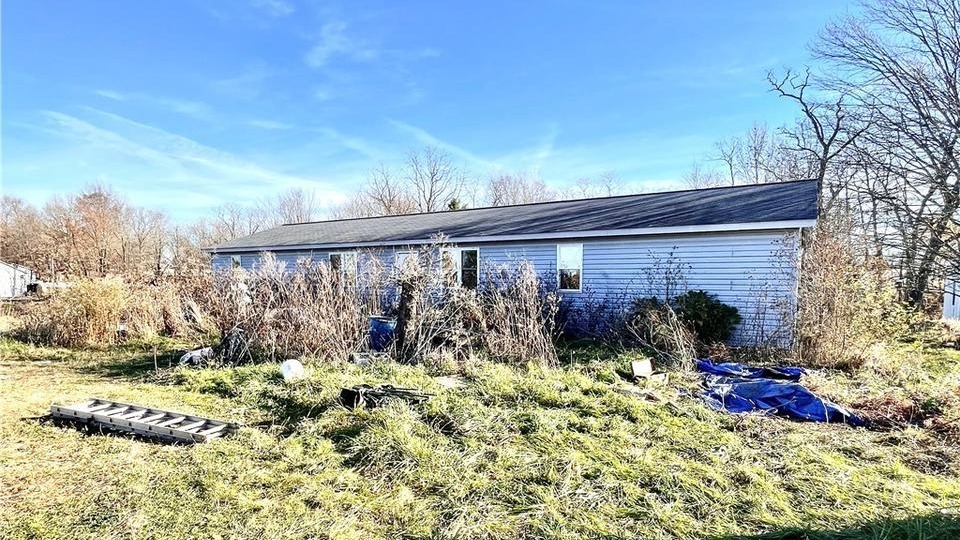 The current floorplan features a large kitchen, dining, and living room. There are 3 bedrooms and a nursery or office area off the master bedroom. Two Bedrooms are huge, with plenty of space for a large family or work-at-home areas. The walk-out basement is set up to be finished. A small creek runs along the side of the property. Water source is an artesian well.